Pursuit of excellence
Founded in 2004
Winemaker Abigail Estrada
Founder Jonathan Pey
Over our decades together, Susan and I frequently traveled to France and Italy. We fell in love with the restraint in European wine, which was a striking contrast to the powerhouse wines of Napa Valley.

We secretly wondered… was there a place for Napa Valley's richness and intensity combined with European sensibility?

Through our deep connections, Susan and I were able to access exceptional fruit in Oakville—and that's where the journey really began. When we tasted our first vintage of Oakville Cabernet in barrel, we exclaimed that it was a "textbook Oakville Cab," and our name was born.

We trusted our vision to find the very best of the region so wholly that we bootstrapped that first vintage—put all the expenses on our credit cards—and hand-sold wine for years out of the trunk of the SUV in between kids' soccer practices, carpools, and work.

With Susan's passing, I continue this journey of exploration and invite you to be part of our story of curiosity, grit, and pursuit of excellence every time you open a bottle of TEXTBOOK wine.
— Jonathan Pey, Founder
CRAFTS­MANSHIP
Winemaker Abigail Estrada gleaned winemaking expertise around the world; Italy, New Zealand, Israel and prestigious Napa Valley brands like Markham, Domaine Chandon, and Robert Mondavi.
She crafts our wines by keeping the lots separate, tasting throughout the year, and then integrating the components to create a harmonious, complex, unmistakable Napa Valley style.
CULTIVATING RELATI­ONSHIPS
The Napa Valley is a tight knit region where handshake deals still happen and relationships are everything. Jonathan and Susan knew that in order for TEXTBOOK to fulfill its potential, they'd need to collaborate closely and respectfully with all of their partners. These friendships form the foundation of everything TEXTBOOK creates, and the results shine in every glass. 
Napa valley greatness
Oakville AVA
Vaca & Mayacamas Mountains
Napa Valley
San Pablo Bay
Cabernet Sauvignon flourishes in the Napa Valley because of its perfect combination of soil, climate, and terrain that creates layer upon layer of complex, evocative flavors. Our Oakville neighbors are iconic in the wine world – cult producers of Cabernet —Screaming Eagle, To-Kalon, and Harlan. Our Napa Valley vineyard partners are similarly high caliber, and they provide us with superior lots for consistent quality.
Discover Textbook

2021 Napa Valley Reserve Cabernet Sauvignon

2020 Napa Valley Cabernet Sauvignon – Half Bottle

Be part of our story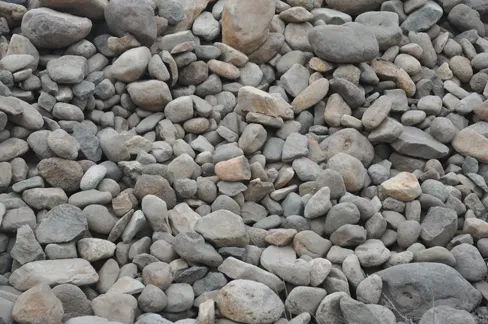 Vyborny & Holmes Vineyards' gravelly alluvium and loam soils intersperse with large boulders.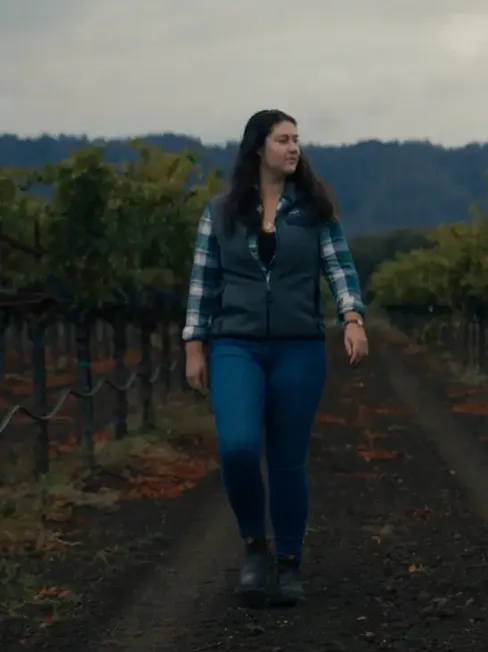 Winemaker Abigail Estrada walks the rows of Oakville vineyards in the foggy mornings.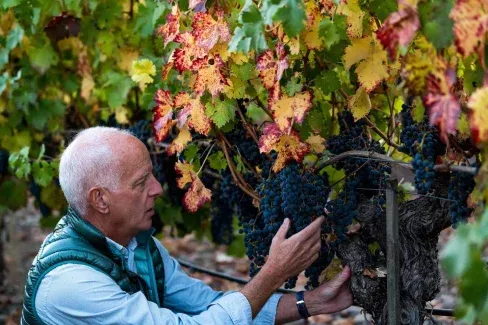 "Textbook Oakville is density, velvety tannins, deep red fruits" – Jon Pey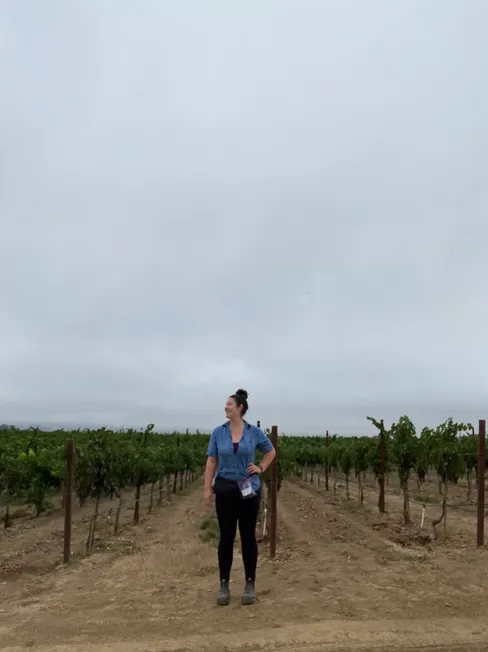 Testing Brix in a Yountville grower vineyard before the day heats up.
Known as "the Jewel of the Napa," Oakville is coveted for growing Cab & Merlot.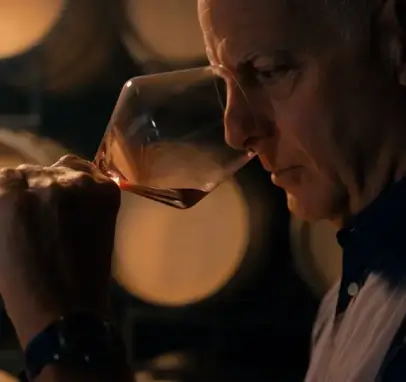 Each glass reflects the power of Napa Valley balanced by European sensibility.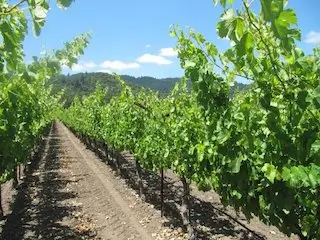 Spring is in the air! Canopies flourish during May in the Oakville AVA.