Connect with us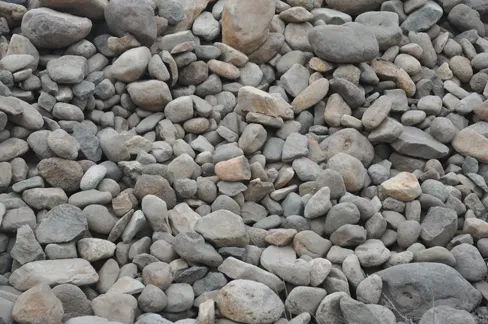 Vyborny & Holmes Vineyards' gravelly alluvium and loam soils intersperse with large boulders.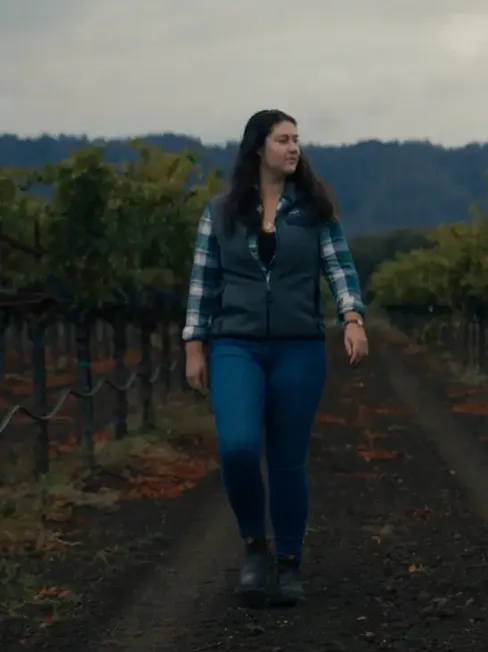 Winemaker Abigail Horstman Estrada walks the rows of Oakville vineyards in the foggy mornings.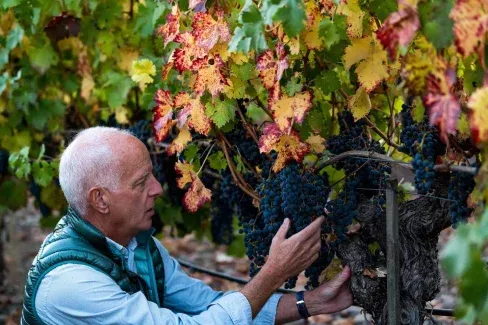 "Textbook Oakville is density, velvety tannins, deep red fruits" – Jon Pey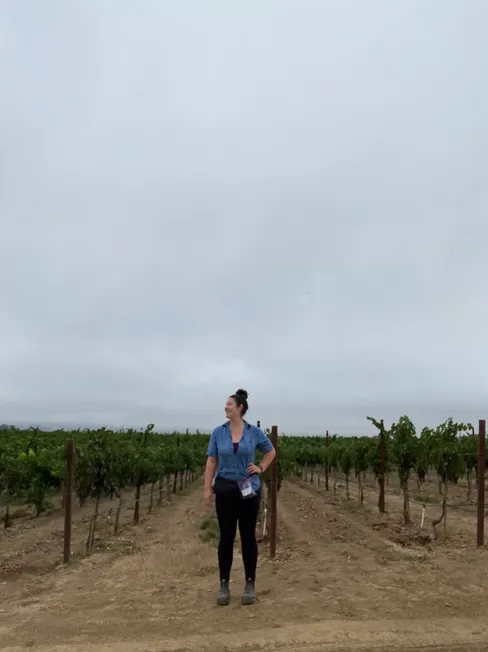 Testing Brix in a Yountville grower vineyard before the day heats up.
Known as "the Jewel of the Napa," Oakville is coveted for growing Cab & Merlot.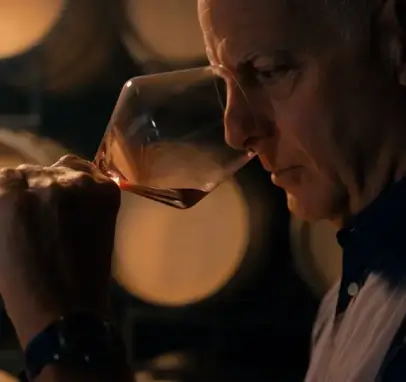 Each glass reflects the power of Napa Valley balanced by European sensibility.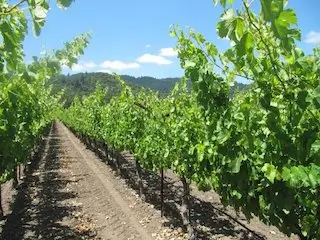 Spring is in the air! Canopies flourish during May in the Oakville AVA.