Oakville Collection
Known as "the Jewel of the Napa Valley" Oakville is arguably the most coveted growing region for Cabernet Sauvignon and Merlot. Low-vigor soils and a combination of weather patterns from the Bay and mountain ranges create the flavor profiles that set the global standard for these prestige varietals. 
Founder Jonathan Pey's relationships with winegrowing families offered him access to two very distinctive Oakville vineyards. Enjoy these wines now or cellar them for years to come.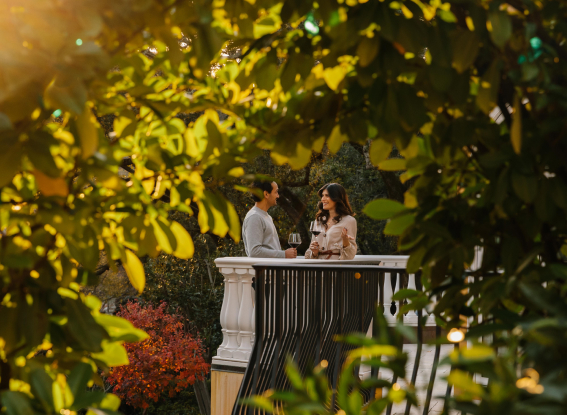 Napa Valley Collection
Over decades, we've cultivated partnerships with renowned growers and producers throughout Napa Valley – allowing us to source from the leading sub-appellations, including Rutherford, Oakville, Yountville, Oak Knoll, and St. Helena.
Winemaker Abigail Horstman keeps each small lot separate in French Oak, tasting them throughout the year. She integrates only the most distinctive components to create a balanced, complex, unmistakable Napa Valley style.
Be part of our story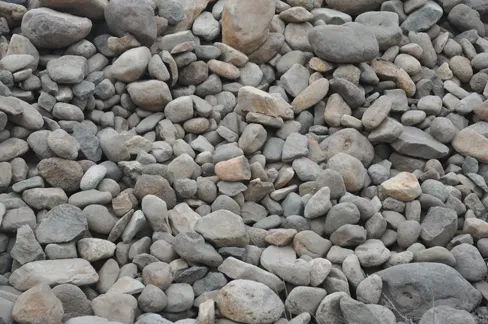 Vyborny & Holmes Vineyards' gravelly alluvium and loam soils intersperse with large boulders.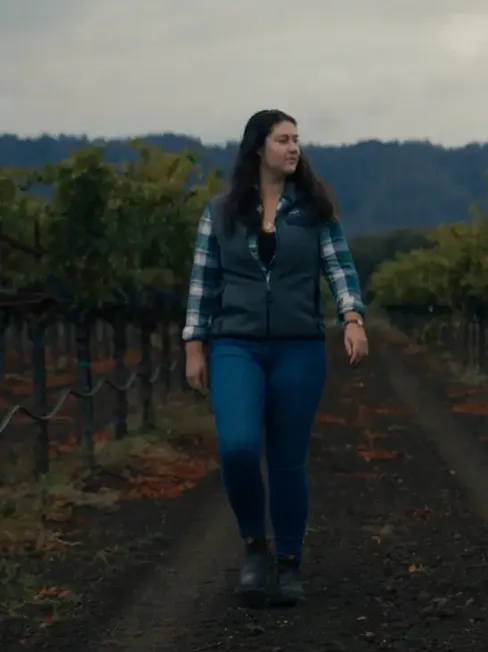 Winemaker Abi Horstman walks the rows of Oakville vineyards in the foggy mornings.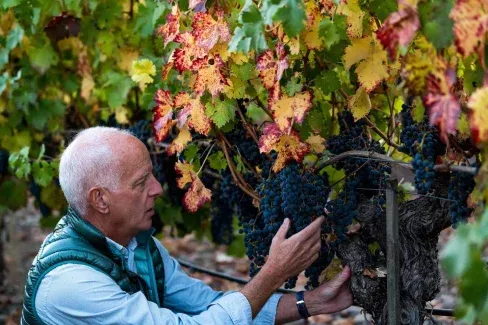 "Textbook Oakville is density, velvety tannins, deep red fruits" – Jon Pey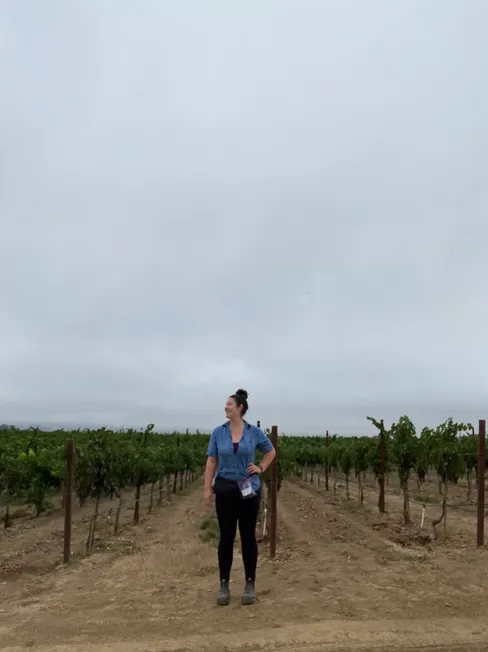 Testing Brix in a Yountville grower vineyard before the day heats up.
Known as "the Jewel of the Napa," Oakville is coveted for growing Cab & Merlot.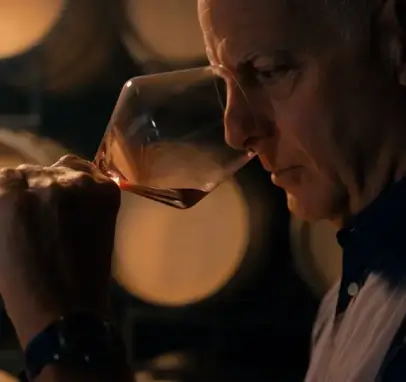 Each glass reflects the power of Napa Valley balanced by European sensibility.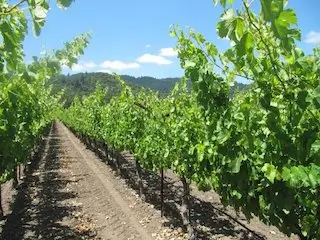 Spring is in the air! Canopies flourish during May in the Oakville AVA.