Napa Valley, CA
Jonathan & Susan Pey
Based in Napa Valley, California and founded by Jonathan and Susan Pey, TEXTBOOK delivers carefully crafted, classically made wines.
Napa Valley
Paso Robles
Oakville Napa Valley
Napa Valley
Paso Robles
Oakville Napa Valley
Founded in 2004
Winemaker Abigail Horstman Estrada
Founder Jonathan Pey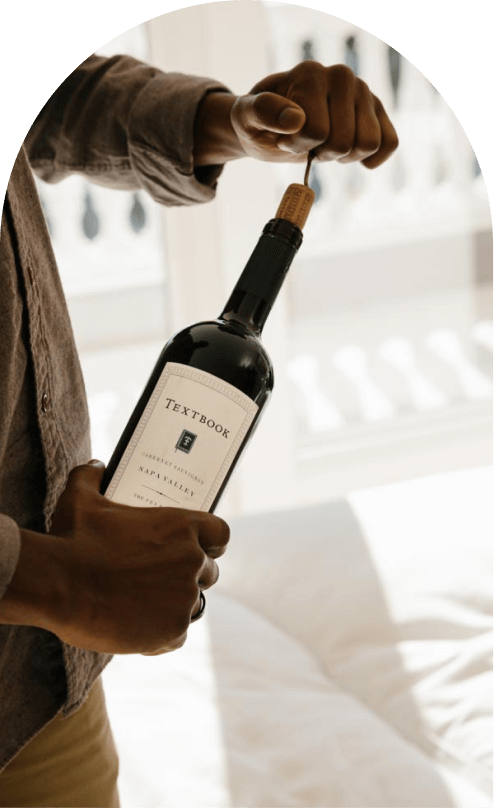 NAPA ROOTS,EUROPEAN SOUL
Founders Jonathan and Susan Pey combined what they learned about European wine and food culture with their pursuit for Napa Valley excellence to create TEXTBOOK wines.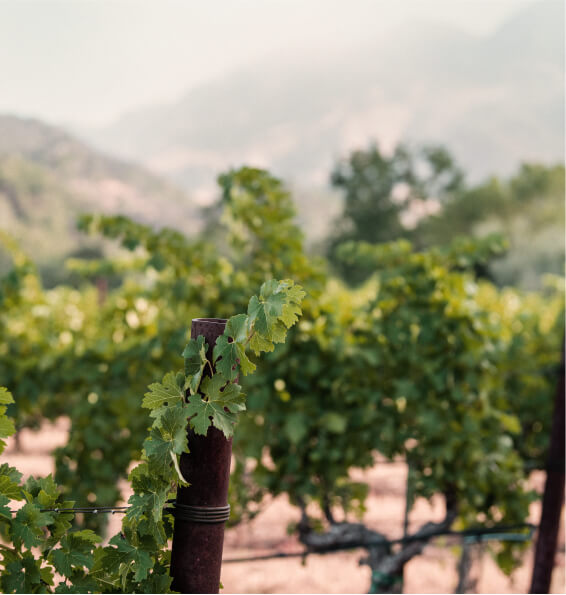 "8 Outstanding Cabernet Sauvignons From Napa Valley's Storied Oakville"

"TEXTBOOK is a serious winery that consumers should be keeping an eye on. There are real treasures in this portfolio."

"Our wines are designed to capture the soul of the varietal – to express the unique, identifiable qualities of fruit, soil, and climate."

"Bringing Abi on, as a young woman winemaker, with her incredible palate and passion for world-class growing regions, was the next evolution of TEXTBOOK. Her curiosity and perspective inspire me, and we can taste the results that her expertise delivers."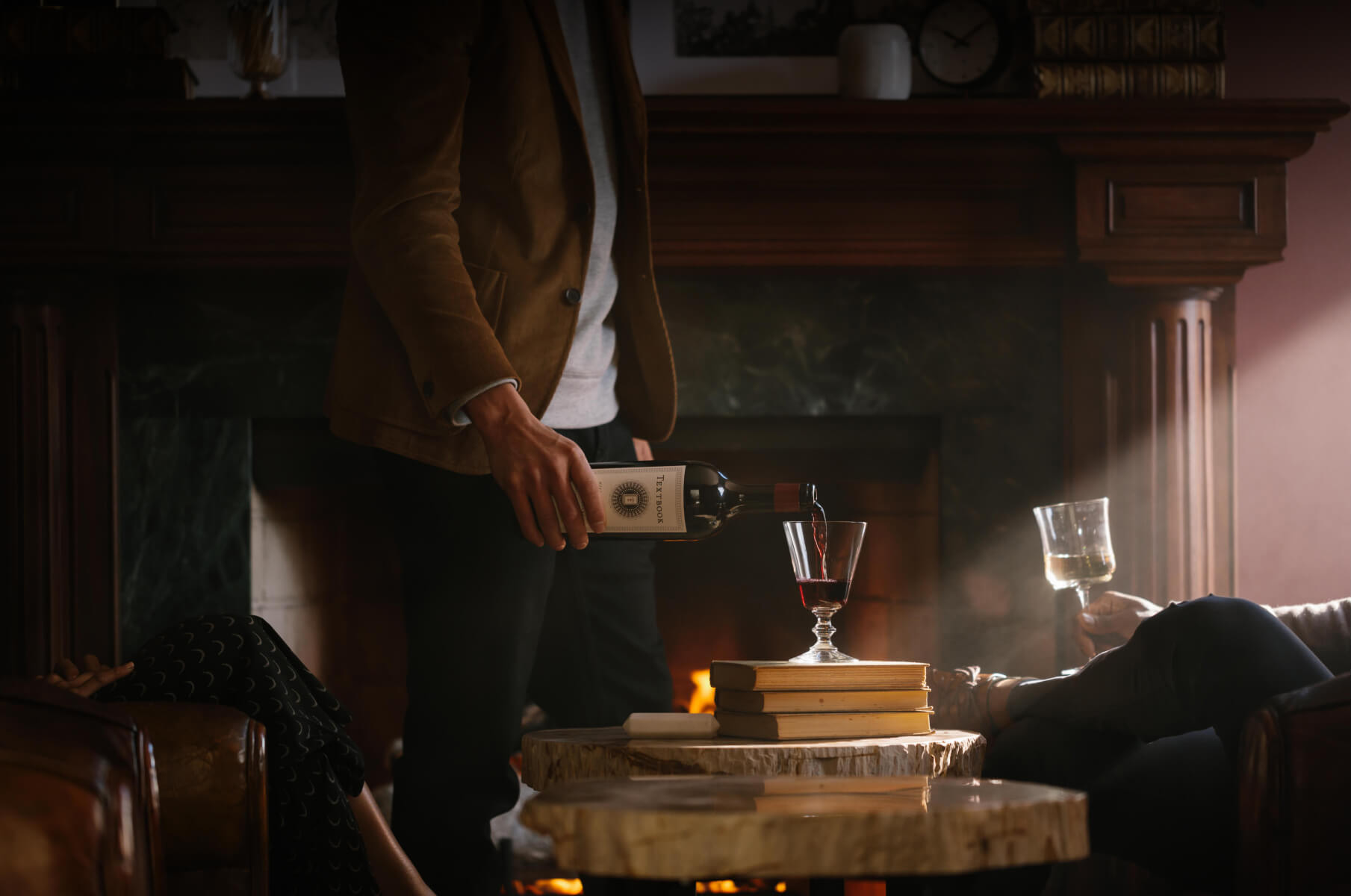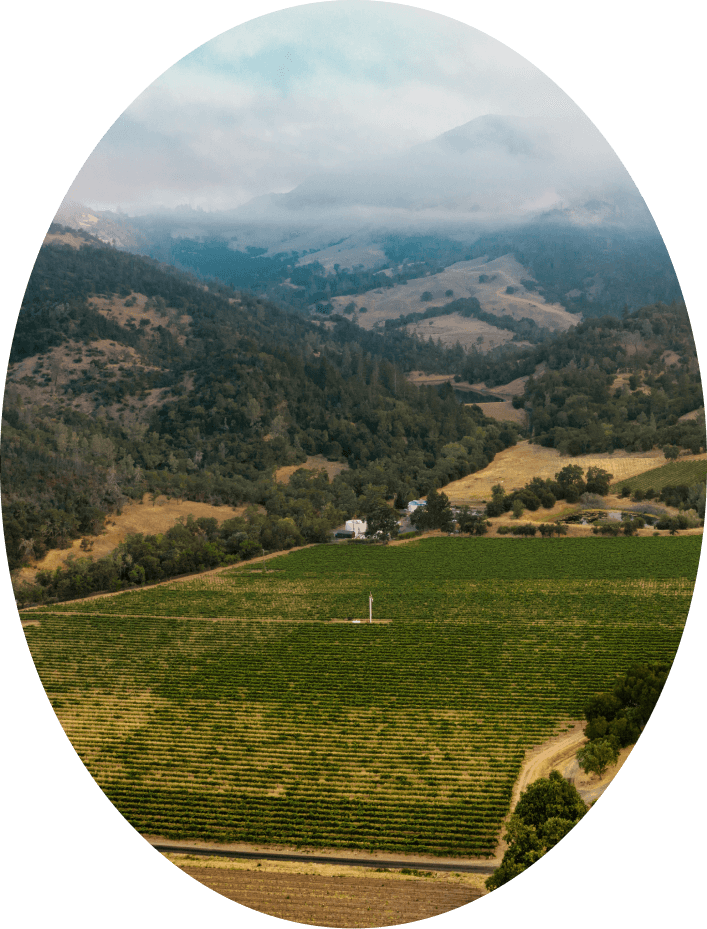 A WORLD CLASS GROWING REGION.
Diversity of Soil
Aged in New French Oak
Hand-picked and Sorted
Napa Valley is the premiere growing region for Cabernet Sauvignon. Its combination of soil diversity, Mediterranean climate, and unmatched fruit quality results in consistently exceptional wine, vintage after vintage.
Get insider access to limited-production wines and curated collections, hand-selected by our team. From our family to yours, these twice-yearly shipments allow you to experience an enological adventure delivered right to your door.
Be part of our story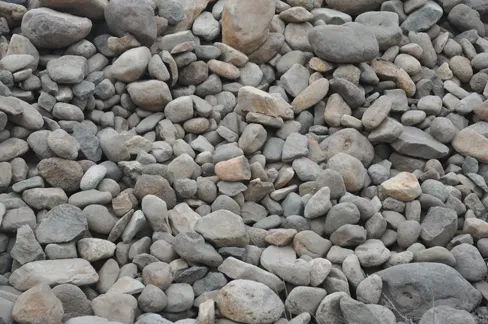 Vyborny & Holmes Vineyards' gravelly alluvium and loam soils intersperse with large boulders.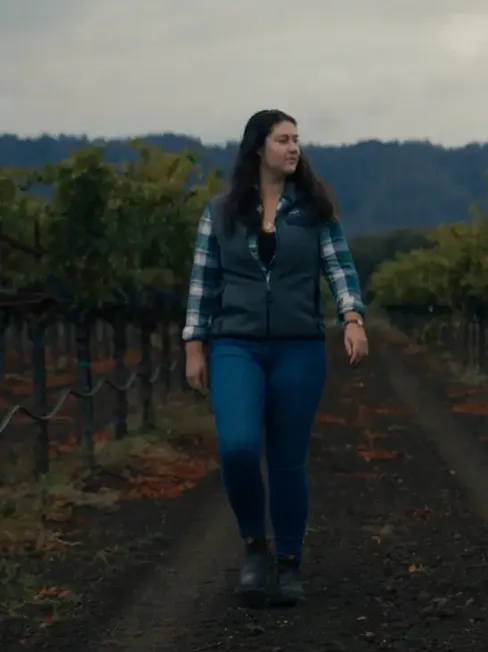 Winemaker Abigail Estrada walks the rows of Oakville vineyards in the foggy mornings.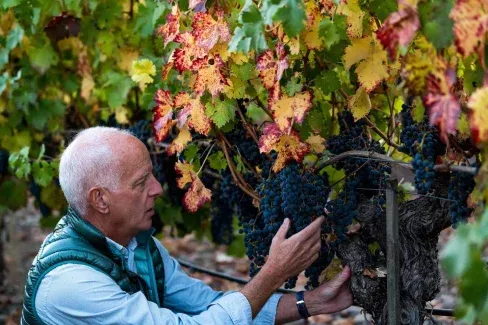 "Textbook Oakville is density, velvety tannins, deep red fruits" – Jon Pey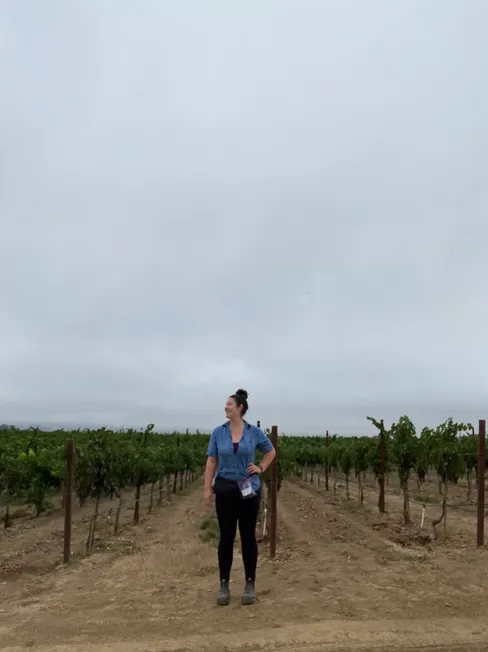 Testing Brix in a Yountville grower vineyard before the day heats up.
Known as "the Jewel of the Napa," Oakville is coveted for growing Cab & Merlot.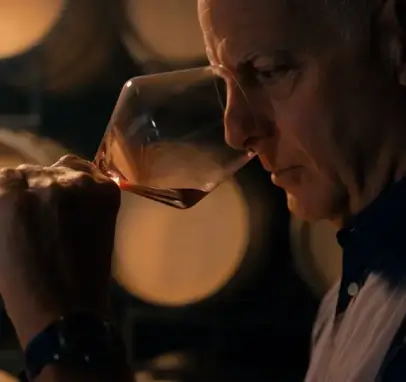 Each glass reflects the power of Napa Valley balanced by European sensibility.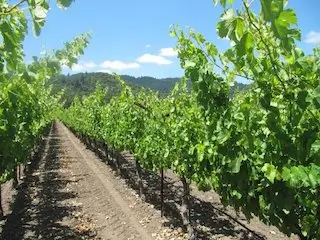 Spring is in the air! Canopies flourish during May in the Oakville AVA.